Heckel, safety shoes manufacturer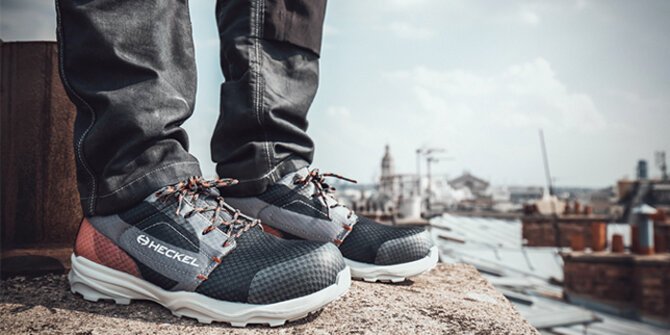 RUN-R
Lightweight, stylish and comfortable, the newest RUN-R models deliver protection and maximum flexibility.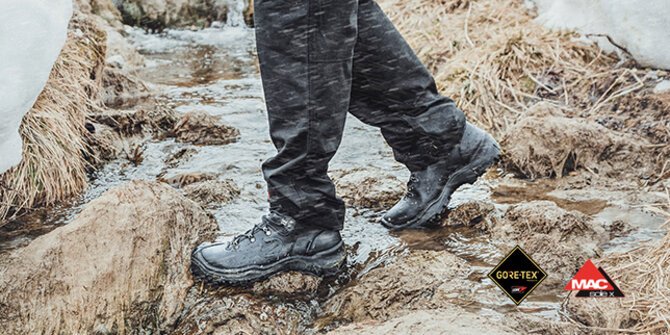 Macsole® X
Thanks to Gore-Tex technology, Macsole® X is the ideal range for outdoor work in humid conditions, construction, transportation networks, energy, chemical, forestry. 100% waterproof (WR)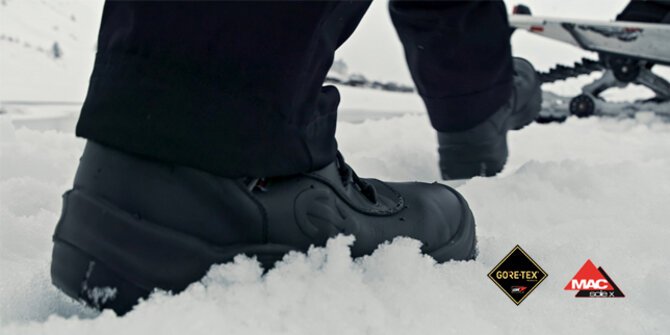 MX 100 GT
Thanks to the new GORE-TEX insulation technology, MX 100 GT is the optimum solution for outdoor work in extreme cold conditions, transportation networks, mountain work, cold stores, oil & gas, mining.
You can download here
Technical datasheets
High-resolution pictures
Certificates
Declarations of conformity