MACSOLE® Rubber Technology
Rubber is prized in many fields for its exceptional properties: grip, durability, elasticity, resistance to abrasion, resistance to extreme temperatures and harsh substances. Building on its many years of experience, Heckel has developped revolutionnary new types of rubber under the Macsole®.
Macsole® soles, made from an exclusive mixture of nitrile rubbers developed by our R&D department, offer unequalled performances in terms of adherence, safety and longevity in the most extreme conditions.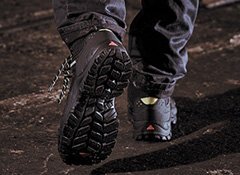 Durability
MACSOLE® soles are made of unique, exclusive compounds offering unequalled abrasion resistance and prolonging the service life of our products.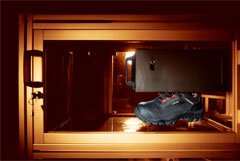 Grip
Our exclusive MACSOLE® rubber formula offers unrivalled grip, far exceeding the requirements of EN 13287.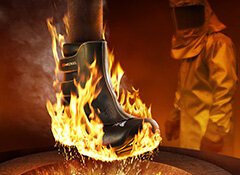 Resistance to contact heat
Only rubber can meet the HRO standard (300°C). Those models endowed with Macsole® technology can resist contact heat as high as 800°C.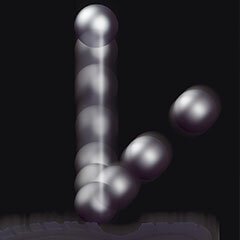 Shock Absorption
The unique and exclusive rubber material used to make each MACSOLE® model provides very high shock absorption properties. The natural elasticity of rubber ensures long-lasting shock absorption. Macsole® footwear helps to reduce the risk of accidents by reducing fatigue caused by prolonged walking or standing.